Patriotic Pin Trial Pack For Giftshops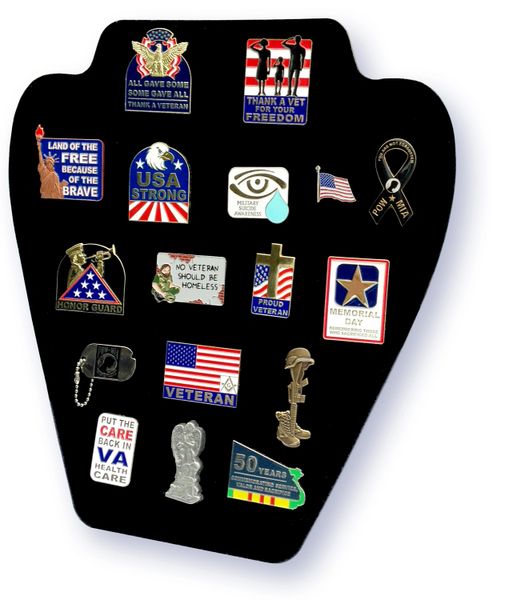 Patriotic Pin Trial Pack For Giftshops
Available to gift shops only.
You'll receive an assortment of 50 of our best selling pins.
FREE counter display.
FREE shipping.
---
After 90 days you may return any unsold pins (in original condition) for a refund.
After 30 days you may exchange unsold pins for designs that may sell better in your store.
Simply return pins in original condition and pay $8.00 for shipment of new designs.